Upgrading your old and worn-out floor can significantly boost the aesthetics of your house and even improve your property value. In light of this, you know your floor needs a little facelift after some years. Now that you have committed to doing it, it's time to spend money on new flooring. The decisions, sadly, don't stop there.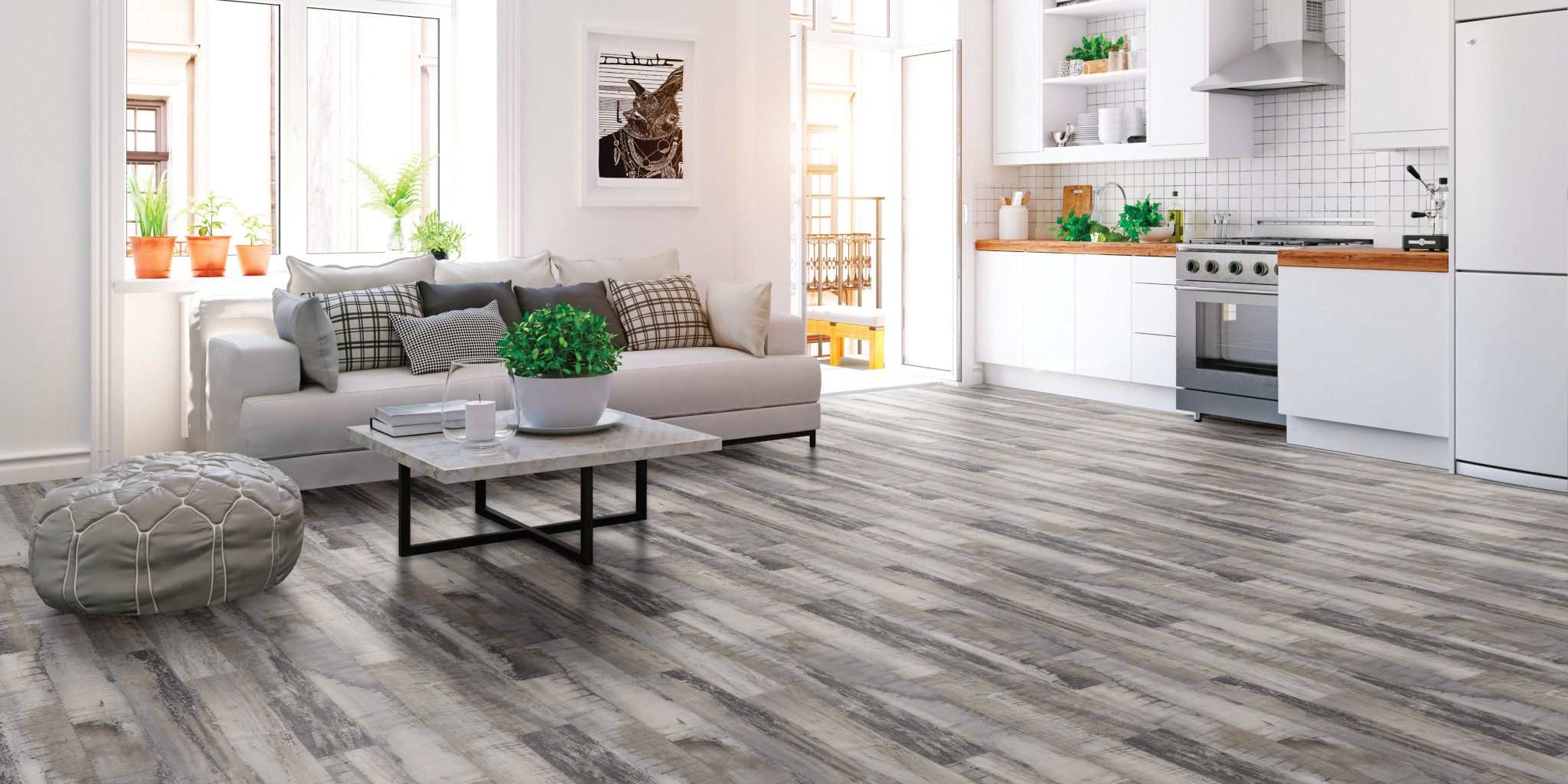 There are a few evaluations when selecting the ideal flooring for your home to ensure that you pick an equally beautiful and practical design. There are several considerations you should make, but the following five are crucial:
The concerned room
It's crucial to consider the room in which the flooring will be installed before choosing the best style for your house. Every area in your home has a particular purpose, so it's essential to consider which flooring design will work best with this.
For instance, a soft carpet may be perfect for your cozy living room but not for the kitchen or bathroom frequented by spills. Note that moisture can damage certain flooring materials, particularly vinyl or carpeted surfaces, so your options for the bathroom may be limited. If it's a living or dining room, your options are more varied because you can choose from practically any style of flooring by https://dreamflooring.co.uk/.
Functionality
Cleaning your fluffy, cream hallway carpets may not be too difficult if you live alone and take great care in your immaculate home. However, a floor that requires less maintenance would be preferable if you have three young children and an energetic puppy in your busy household.
Consider functionality when choosing your flooring, especially if you have a busy household. If that is your case, you may opt for flooring types that won't stain readily, such as laminate and vinyl tiles. In other words, you should consider the room's intended function before selecting the flooring.
Durability
With the proper care and upkeep, your new carpet, flooring, or vinyl tiles should look wonderful for many years. It's vital to remember that some flooring styles are easier to maintain than others when selecting the best flooring for your home.
Choosing vinyl tiles or flooring could be preferable if, for example, you don't have time to regularly clean and vacuum a carpet because you only need to sweep them with a light brush occasionally.
Your financial situation
You must consider your budget while selecting new flooring for your house. Setting a budget before you start perusing flooring showrooms is essential since the last thing you want to do is spend more than you can reasonably afford.
Remember that your budget will need to cover more than simply the price of the carpet or tiles. Before you make a purchase, discussing this with your selected flooring provider is essential because you'll also need to evaluate installation costs and how much it will cost to maintain your new flooring.
Your preferred style
You should choose a type of flooring that appeals to your preferences because flooring fads and trends come and go. Ensure your new flooring blends nicely with the room's existing decor.